Stainless Steel Corrugated Flexible Hose with SS 304 Braid
Supplier, Manufacturer, Trader & Exporter in Mumbai, Maharashtra, India.
SS 316 Corrugated Flexible Hose with SS 304 Braid, Stainless Steel 316 Corrugated Flexible Hose with Stainless Steel 304 Braid is an austenitic chromium-nickel stainless and heat-resisting steel with superior corrosion resistance as compared to other chromium-nickel steels when exposed to many types of chemical corrodents such as sea water, brine solutions, and the like.
Since Type 316 stainless steel alloy contains molybdenum bearing it has a greater resistance to chemical attack than 304. Type 316 is durable, easy-to-fabricate, clean, weld and finish. It is considerably more resistant to solutions of sulfuric acid, chlorides, bromides, iodides and fatty acids at high temperature. Stainless steels containing molybdenum are required in the manufacture of certain pharmaceuticals in order to avoid excessive metallic contamination. The bottom line is that Type 316 stainless steel costs a little more upfront but you could save a whole lot on the back end – especially if your enclosure is going to be used outdoors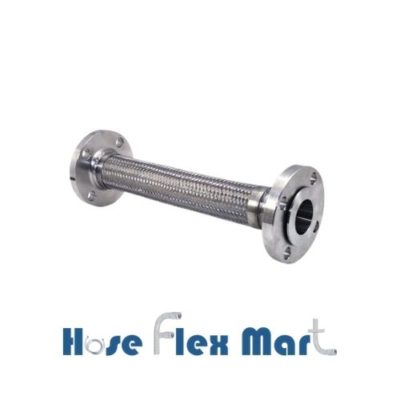 Applications
 Chemical and Petrochemical Processing—pressure vessels, tanks, heat
exchangers, piping systems, flanges, fittings, valves and pumps
Food and Beverage Processing
Marine
Medical
Petroleum Refining
Pharmaceutical Processing
Power Generation—nuclear
Pulp and Paper
Textiles
Water Treatment
Construction
Hot Forming
Working temperatures of 1700–2200°F (927–1204°C) are recommended for most hot working processes.
Cold Forming
Cold working operations will increase the strength and hardness of the alloy and might leave it slightly
magnetic.
Welding
It can be readily welded by most standard processes. A post weld heat treatment is not necessary.
Machining
The best machining results are achieved with slower speeds, heavier feeds, excellent lubrication, sharp tooling and powerful rigid equipment.